The presenter should be in attendance for the entire viewing time during the poster sessions noted above. All presenters are required to disclose financial relationships that may cause potential conflict of interest related to your abstract. If there are no relevant relationships, the learners must be informed that there are no relevant financial disclosures or he/she has nothing to disclose. This should be visible on your poster or poster board.
All presenters must register for the Congress. Complete registration information is available here.
Any posters not taken down at the end of the Congress will be removed and discarded by the Congress staff. TTS 2018 cannot accept liability for lost or damaged posters.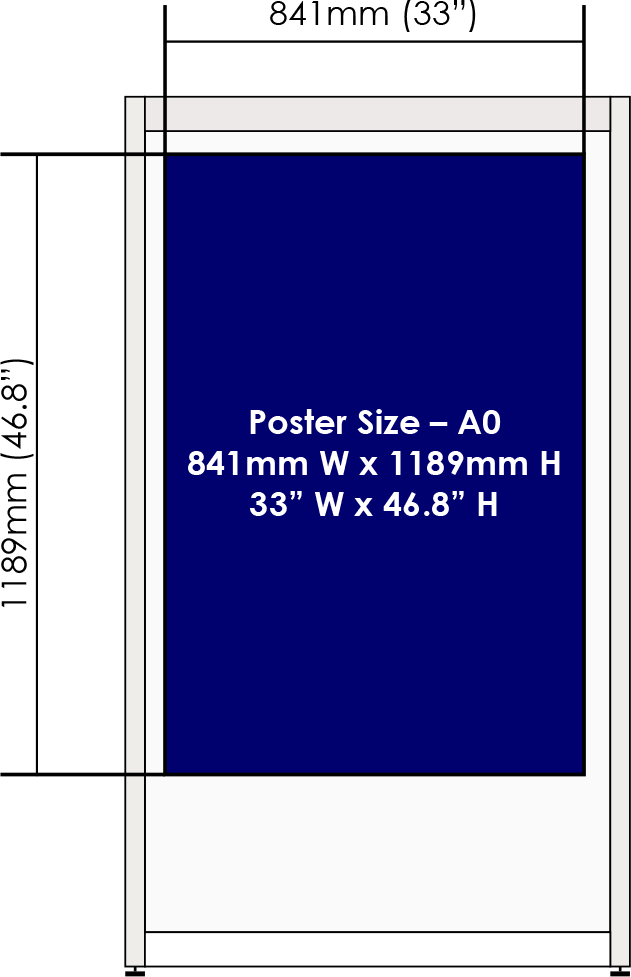 Download Printed Poster Guidelines
For more information, please contact:
TTS 2018 Congress Secretariat
c/o The Transplantation Society
505 Boulevard René-Lévesque Ouest, Suite 1401
Montreal, QC, H2Z 1Y7, Canada
Tel: +1.514.874.1717 / Fax: +1.514.874.1716
Email: This email address is being protected from spambots. You need JavaScript enabled to view it.